Fun in Google Earth
I noticed that Google Earth posted new imagery in and around Chicagoland Skydiving Center. Among other things, this means that the hangar is actually visible; the previous set features a time when CSC was operating out of tents.
Google Earth says the photos were taken on Monday September 9, and judging by the shadows, it appears to be shortly after solar noon. I checked my logbook and found that I made a jump over lunch that day.
Curious, I dug a little deeper, breaking out my FlySight GPS logs. I usually run my FlySight for the entire ascent when I'm not concerned about battery life, and sure enough, I found I had recorded the plane's flight path as part of my jump #705 track. Following along, I find: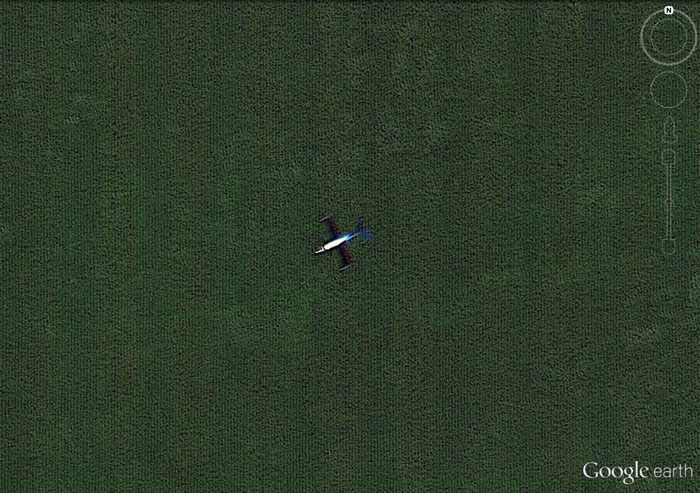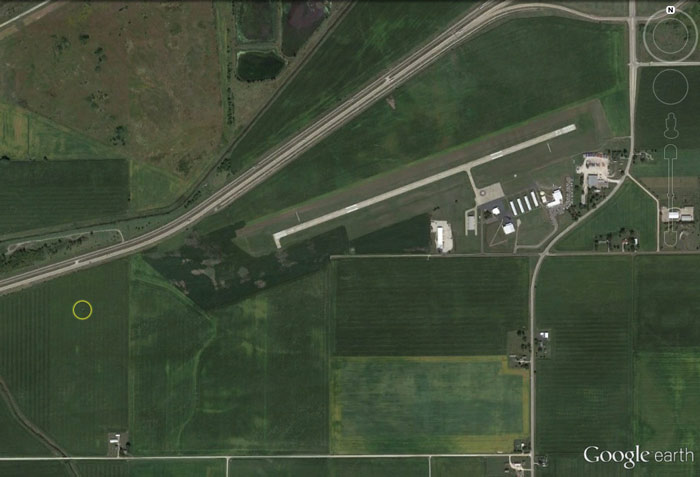 Hooray, data!
Here's a link to this view in Google Maps just for good measure.